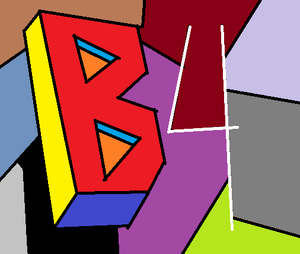 Welcome to the B4 the book Wiki
Edit
Welcome to the world of B4 the best book series in the world. All genres and all awesomeness. Ask your questions and i'll share the books progress and give you some sneak peeks!
B4 is about a group of kids with special abilities. Each is from a different place and each are different from the other. They are each counted as special where they came from but they each are all the same age and born on the same day. The worlds called it an omen or a warning. Some of them were accepted as heroes others were banished but in the end they all find themselves together.
Polls of the month
Edit
What power would you rather control?
Latest activity
Edit